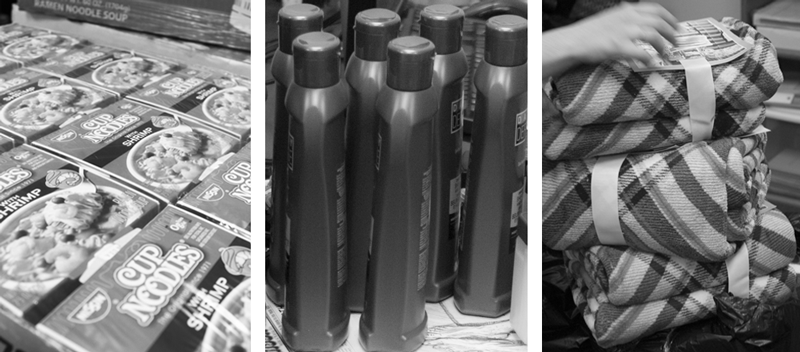 ITEM DONATIONS
The following items are accepted at our Stan Price Service Center:
• microwaveable goods
• individually wrapped snacks
• clothing and blankets (in good condition)
Unfortunately, we can not accept any canned goods, perishible food, or clothing and linen that are dirty or damaged.
MONETARY DONATIONS
All monetary donations go directly to serving individuals affected by incarceration. We accept all major credit and debit cards, as well as PayPal. Donate below or mail your contributions to 900 Avila St. Suite 301, Los Angeles, CA 90012. Any amount helps!